About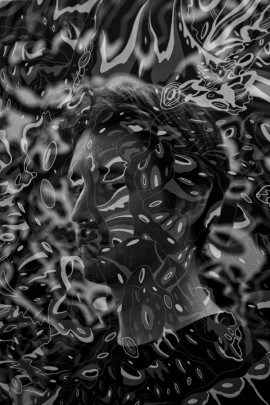 Biography
Jim D'Amato (born 1978) is an American artist. His work has been exhibited internationally in galleries, alternative spaces, and museum stores.
It is available in the Pierogi Gallery Flat Files in NY. It has also been available at museum stores and art institutions through Art-o-Mat, a unique organization helping make art accessible to the public.
In 2011 he curated the exhibition "Afterlife" in NYC.
His work has been written about in The New York Times, Forbes, Gothamist, and other notable publications. It is in numerous prominent private collections in the United States.
For more information email [email protected]